So is it too late to get some sparklers from Wal Mart? R2 isn't a fan of loud fireworks but she does enjoy the sparklers. We may have to make a last minute run and grab a new kiddie pool since we broke ours yesterday.
AND, got my butt out of bed for a morning workout today and accomplished:
A. Get the workout in before it hits 90 degrees today
B. Em is working today, so I had to be done in time for her to head to work
C. Get to spend the day with the kids instead of trying to worry about squeezing in workouts at nap time in the basement on the trainer and treadmill.
Hopefully I can carry that AM training mojo into the week.
TRAINING
Last week's numbers:
Biking : 64.8 miles
Running : 25 miles
Swimming : 3000 yards
Total Time : 8:40
I had to skimp on the swimming due to the removal of a
suspect bump
on my arm. I need to get that back up in volume so hopefully I can keep the morning workouts on track and use lunch for swims.
I also added some box jumps to the workout routine to build some power back in the legs. It's been a while and man I was hurting for 2 days afterwards! Nothing like a little weight/ployometric training! Hopefully that helps me get back into cycling form.
KANSAS CITY EVENTS
Amelia Earhart 2K/8K Fun Run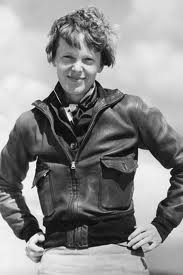 Saturday, July 16th
Atchison Family YMCA
321 Commercial Street, Atchison, Kansas
Register Now
KC BIKE and FOOT CHASE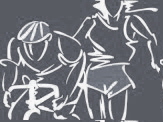 Sunday, July 24 @ 6:30 AM
Zona Rosa Shopping Plaza
8640 N Dixson, KCMO
There are two separate events. A 5k run which takes place inside Zona Rosa. The run starts at 8am and a bike ride that leaves Zona Rosa at 6:30 am and heads North. This year there are two options, a 24 mile route and a 100 mile route, (if you've never done a century/100 mile ride don't try this one!!!!) Fees $25.00
Register Now